About EpiOn
IT Management that helps businesses
improve productivity and lower risk
At EpiOn, our mission is to "Empower you to achieve more through technology." We do that through a structured IT management process that helps you improve productivity while simultaneously lowering the risks associated with technology usage. We are a Tennessee-based company that consistently ranks among the top IT firms in the world.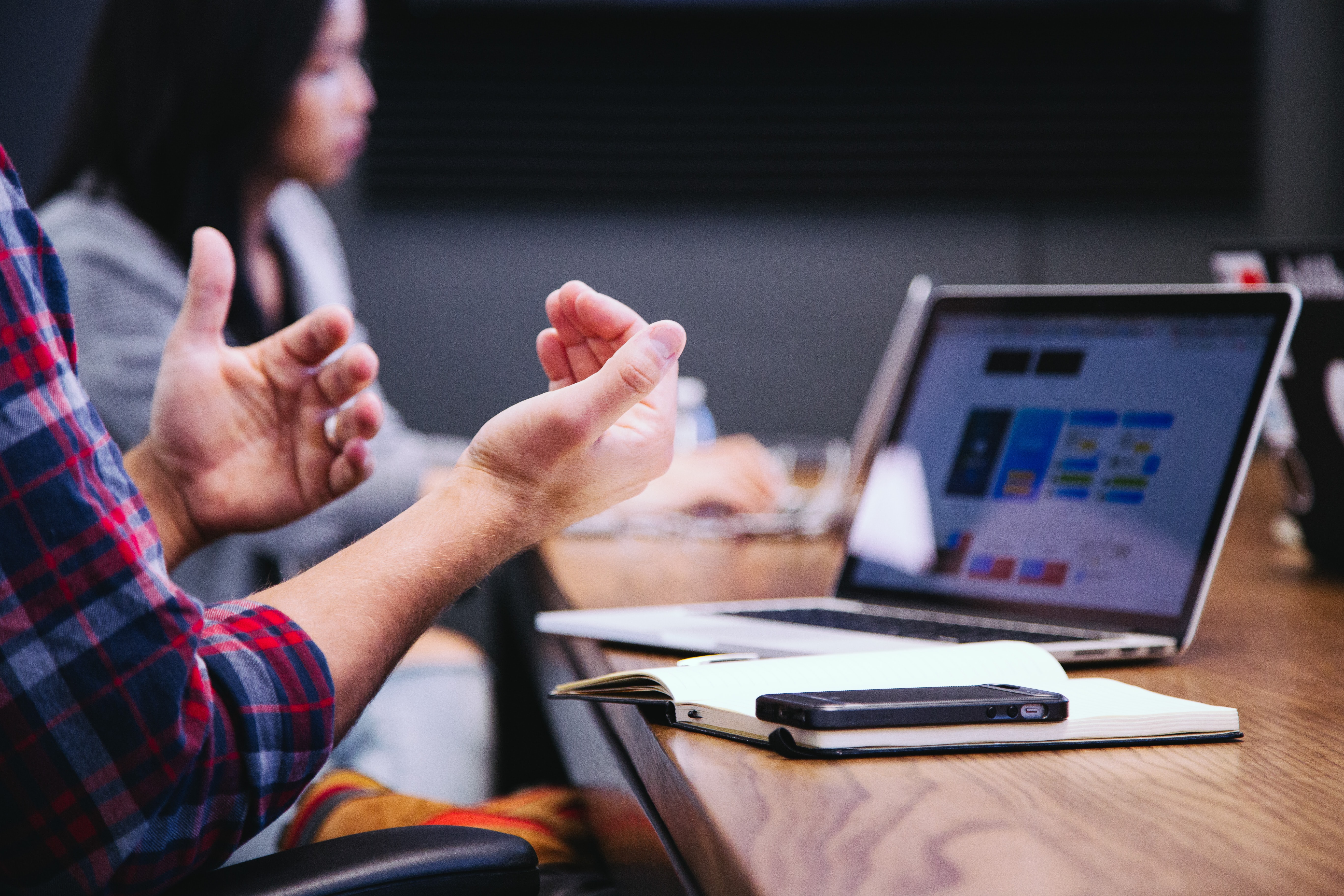 Why Does EpiOn Consistently Rank Among The Top IT Firms In The World?
We help leaders such as yourself achieve measurably different results – IT that empowers your
business. Our clients don't just have better IT; they have better businesses. Our customer
satisfaction scores and testimonials prove that something is different about EpiOn.
Measurably Better IT
EpiOn's proprietary IT management framework empowers non-technical business leaders to
understand and oversee their IT investment.
Security-First
Security is at the core of everything we do – internally and externally. EpiOn's internal security
is validated by third parties.
Process-Driven
EpiOn has tremendous internal discipline around our business processes – which translates into
consistent outcomes for you.
"The Way"
EpiOn's proprietary automation platform enforces IT policies and standards to ensure consistent implementation of the MBIT Framework.
Expertise
EpiOn's team has hundreds of years of combined experience, evidenced by industry certifications – you are working with a team of experts.
Longevity
The EpiOn team has been together for decades, and we have extremely low staff turnover – your account team will be stable.
Relationship
EpiOn invests in long-term relationships with clients, employees, and vendors – we will get to know your business.
Business Acumen
Your vCIO account team is more than just an IT advisor – they are a business advisor that helps you set strategy, goals, metrics, etc.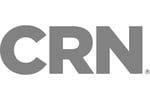 CRN Magazine named EpiOn one of the Pioneer 250 companies in North America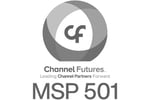 Channel Futures ranks EpiOn at #77 on the global MSP 501 list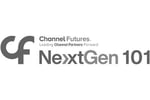 Channel Futures named EpiOn as #97 on the global NextGen 101 list
Explore our customer feedback

in real time: